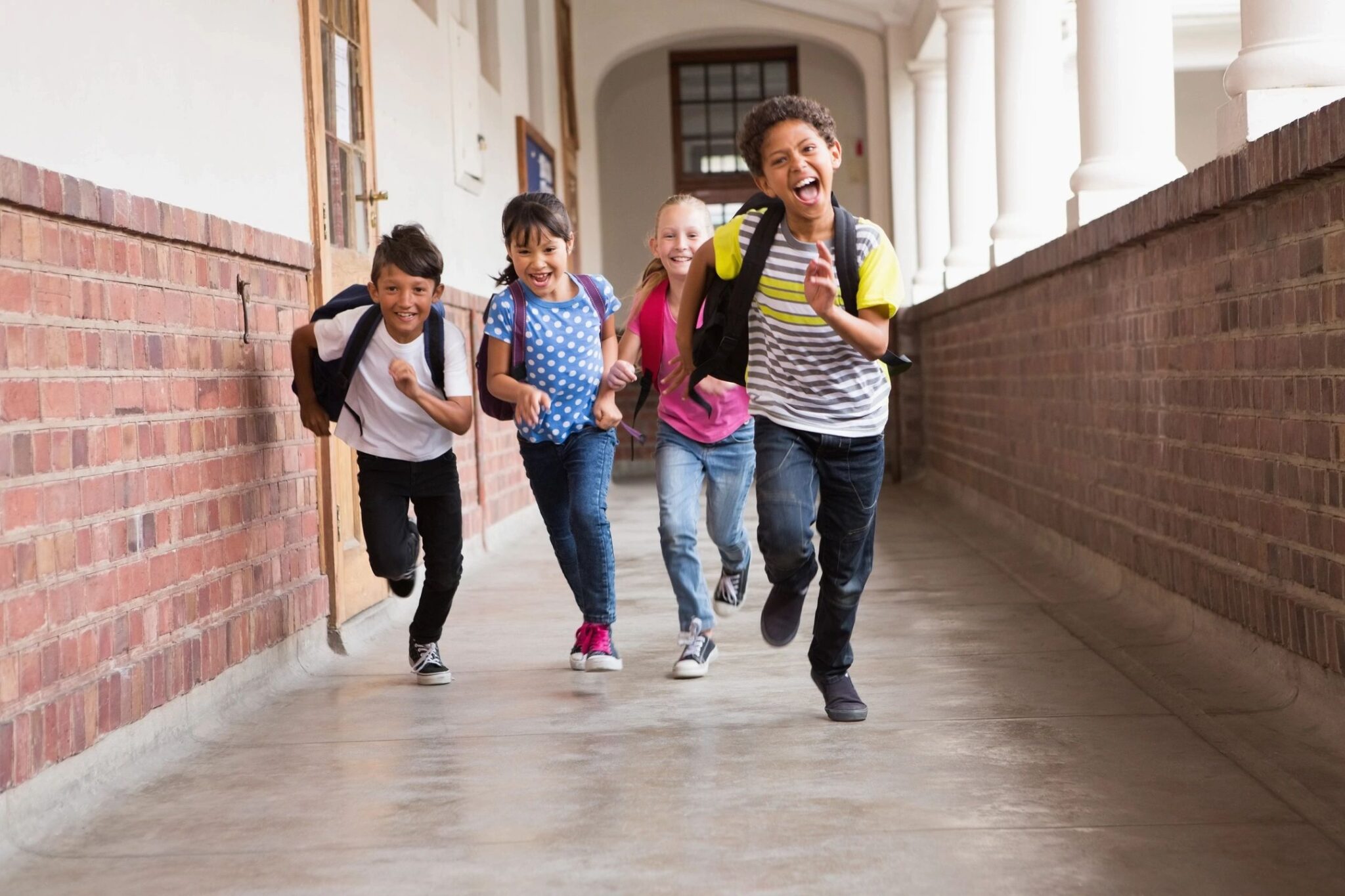 Yay!!! Last Day of School.
Explore our March Break & Summer Programs...what you need to know:
We will be closed for one week during the summer for cleaning - from July 03 to 07, 2023.
Fees are not due this week.
Fees for the March Break and Summer Programs:
(there is a 3 day minimum participation, if child does not attend regular fees are still due)
 Pre-S fees remain the same - please refer to the posted fee schedules
 JK/SK fees $18.00/day with the CWELCC Reduction
 School-Age fees $37.00/day
Programs for each group will be posted on this page.
Things Your Child Will Need for Our Summer Program: