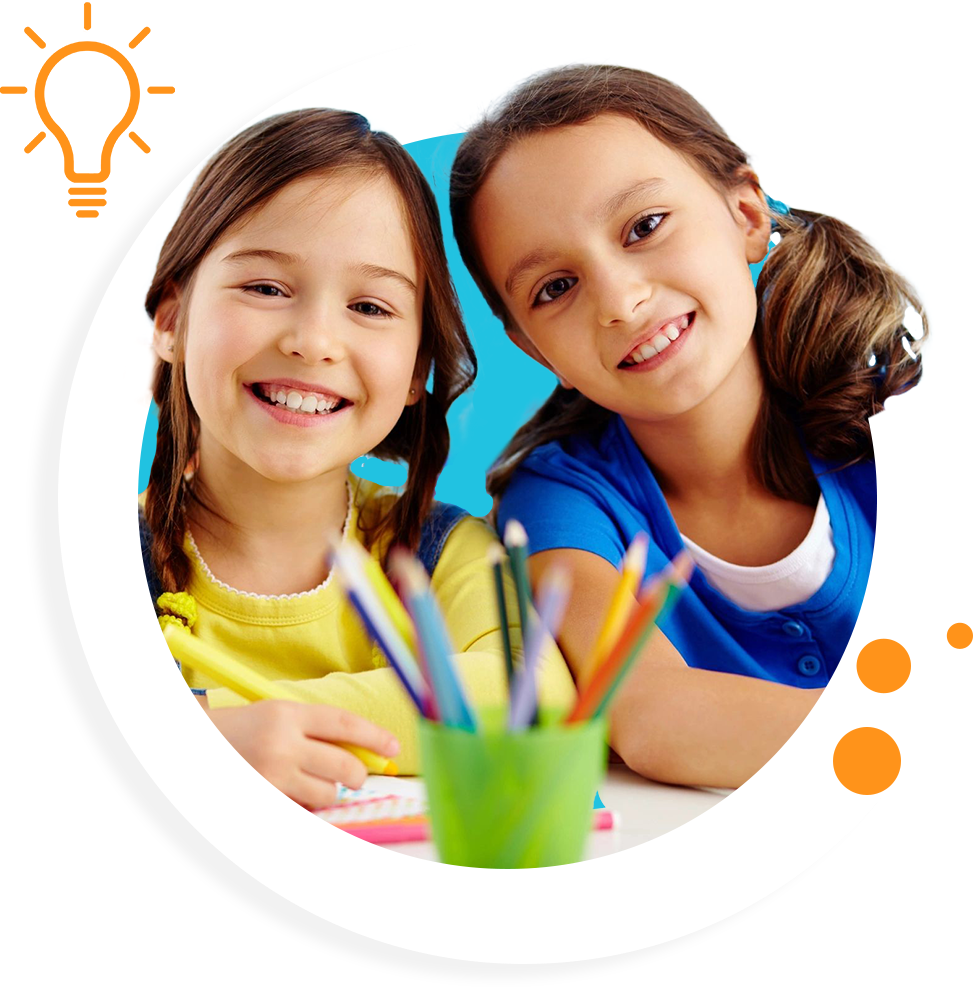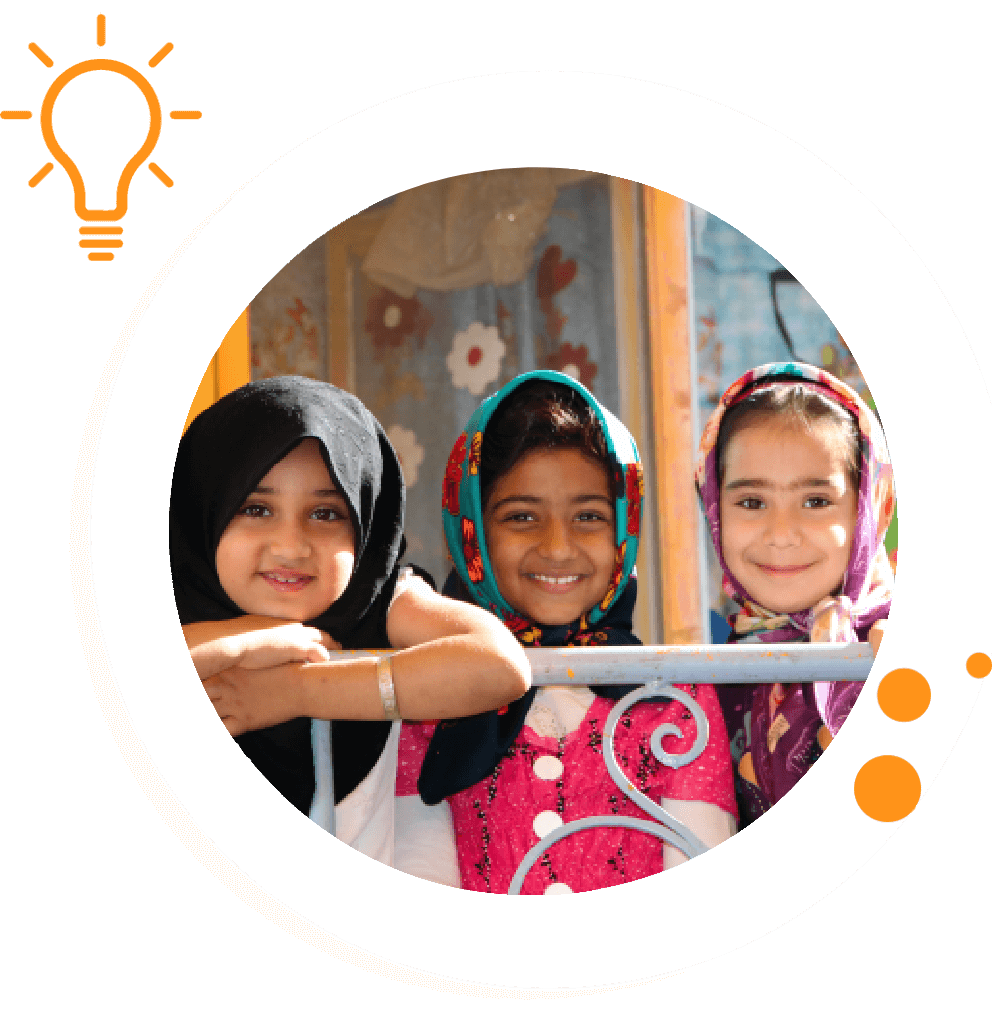 Let Your Child Thrive in Our
Well-Rounded Programs
At Harmony Childcare Centre, we help children enrich their knowledge and build relationships in a safe and fun environment. With our help, your child can grow to be the best version of themselves.
Since 1978, our school-based and not for profit childcare centre has been teaching children from 2½ to 12 years of age in Toronto, Ontario. We offer an inclusive, well-rounded educational program that accommodates the developmental needs and stages of all children in our care.
Healthy Environment for Children
Our teachers plan for exciting, enriching daily activities and learning experiences that meet your child's social and emotional needs. We also make sure our classrooms are clean and safe spaces to learn and play in.
In addition, our child care centre provides catered lunches. The 4-week menu includes well-balanced hot meals that ensure children are getting the nutrition they need.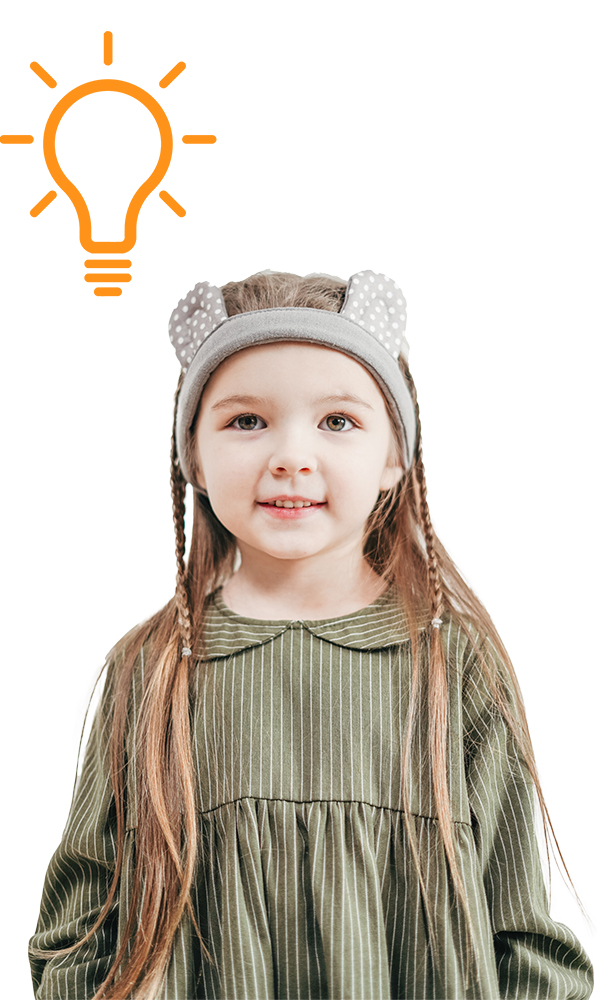 We believe that a child learns through play. The aim of our program is to provide an environment where every child, regardless of abilities, may have the opportunity to experience social, emotional, physical, and intellectual growth.
When children with special needs come into our program, we will work with parents to try and provide as many opportunities for social interactions and skills development as possible.
The staff will participate in training and work with agencies and/or individual support staff, as well as Special Needs Resource staff. Our first priority for the children in our care is to ensure that they feel that they are part of an atmosphere that is loving, stable, and safe.
When a child feels secure, his/her energies can be focused towards a positive learning experience. This creates a happy and healthy child, which enables them to retain newly developed and learned skills/concepts.
Each child is encouraged to participate in a wide range of activities, whether it is in a small group, large group, or as an individual. We provide a stimulating, well-balanced program that gives children many opportunities to experience learning.
This is accomplished through a combination of group discussions, stories, songs, games, videos, educational materials, various teaching aids, and special resource teachers.
Our program plans focus on activities that take into account daily observations of children's interests, areas for improvement and learning opportunities which can be extended to enhance learning.  We also incorporate some of the Early Learning for Every Child Today and well as How Does Learning Happen framework. Activities are set up in the classroom and children learn by doing...i.e. participating, observing and interactions - whether with their classmates or teachers.
Program plans for the week, as well as the following week, are posted outside the classroom for parents. A monthly newsletter is distributed at the beginning of each month and/or posted on the website.
Our qualified, dedicated, and caring staff work closely with our families to ensure every child has a great learning experience. We also have a volunteer Board of Directors that parents can approach for any concern.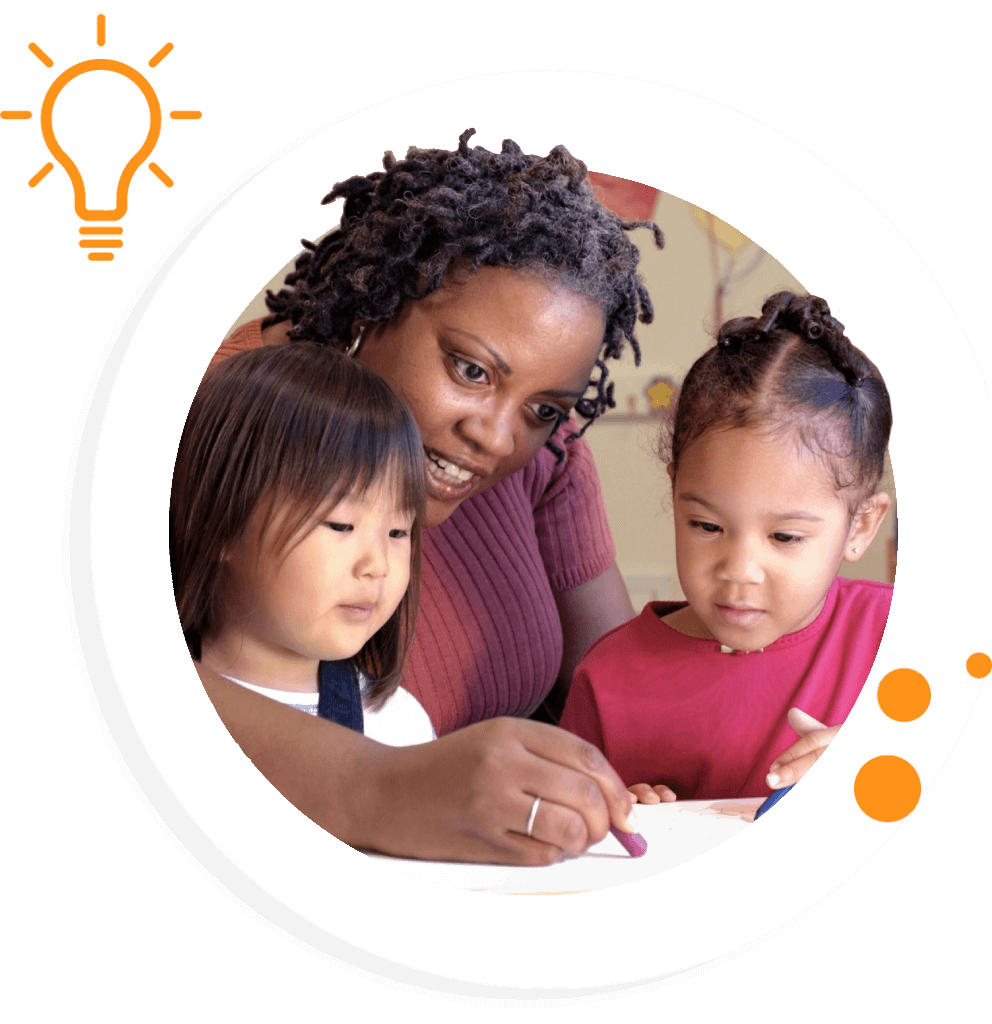 Start Enhancing Your Child's Growth
A lifetime of confidence awaits your child at our centre. Enroll them now at Harmony Childcare Centre so they can enjoy fun educational activities in the company of caring teachers and great friends.
Reach out to our staff for more information about our program and services.